Two weekends ago CrossFit Oahu hosted the CrossFit Powerlifting Trainer Course. We spent two days with elite powerlifter Laura Phelps-Sweatt and her husband Shane, some of the nicest people you'll ever meet. Here is Laura at a powerlifting meet earlier this year.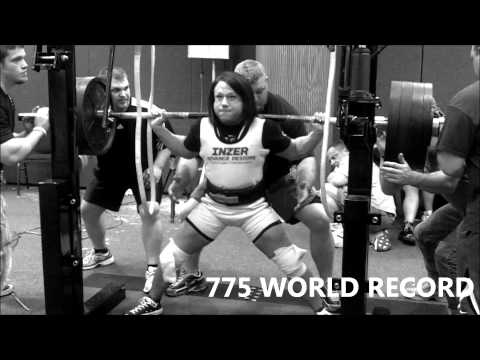 They presented and explained in-depth the methods used at Westside Barbell where the strongest powerlifters in the world have learned and trained. This is where Laura trained as well before she and her husband opened Sweatt Shop Personal Training in Cincinnati, Ohio. I took away a lot of good information from the weekend and I'll share some with you here.
1. To be your best you need to surround yourself with the best. Whether this just means finding the best people in your gym and scheduling training sessions with them or moving across the world to learn from the experts in your field, you have to do what it takes. There's a reason those people have excelled at what they do. If you want to get where they are then you need to know how they did it.
2. Don't let injury get in the way of your training. The lifters at Westside Barbell use something called the Conjugate System. This just means that they are constantly rotating the exercises they do. This system has proven to be the best way to get strong: just look at the numbers that their members put up in powerlifting meets. As a result they have a plethora of exercises and variations for all parts of the body. Does your knee surgery make it impossible for you to get full depth in a squat? Try doing box squats. Does a shoulder injury make it difficult to hold a bar on your back? Use a safety squat bar. Sprained ankle keeping you from running? Put your bum leg on a toy truck and start f*#$ing rowing.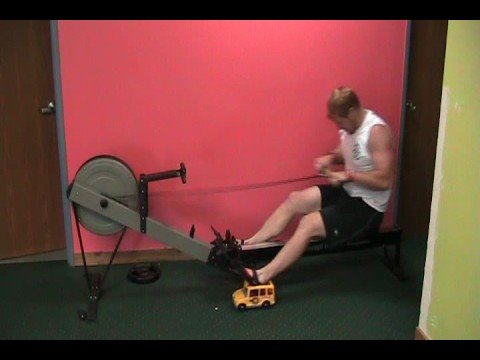 3. In order to keep progressing you need to constantly be changing your training. You can't keep making progress doing the same thing forever. This is another advantage of Westside's Conjugate Method. Shane told us the story of a world class runner that came to his gym. The runner was about to retire and decided to give training one last try. The first thing that Shane did was cut his running down to about 25% of what it was, only a few miles, two days a week. After a few months of strength training the runner was itching to get back on the road. He decided to run a half-marathon at about 75% of full speed and ended up breaking his old record by about ten minutes. Don't be afraid to change things up every now and then
If you would like to know more about the actual programming and training exercises used at the strongest gym in the world just ask a coach and they'll help you get started.