Aloha-
You ever find yourself trying to explain to your "Non-CrossFit" friends what CrossFit is all about? Found this photo to be a slightly less complex way to present CrossFit.


Also back in the day, before the games, Inov8s, Reebok, stretchy board shorts etc., Greg Glassman (aka Coach and Founder of CrossFit) wrote this awesome CrossFit Journal: (http://library.crossfit.com/free/pdf/56-07_Understanding_CF.pdf). Coach explains the key fundamentals behind CrossFit's methodology.
Also check out this video of the first firebreather Greg Amundson destroying heavy FRAN. This was the first CF video I ever watched and definitely motivated me to train hard.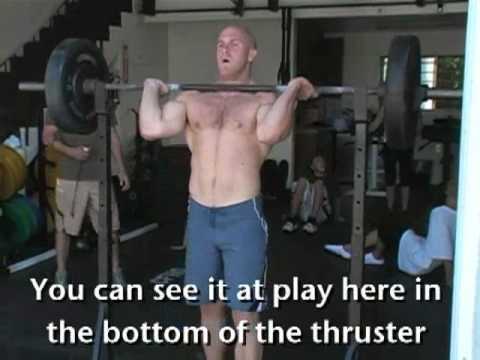 Stay Healthy-
Erik"DIRTY"Alvarez