"Imagine training and racing without fear… no fear of not knowing what you're doing, no fear of injuries, no fear of not being good at your sport, no fear of over-training…"
The Pose Method® will prevent injuries and give you the tools and confidence to take your racing/training performance to the next level.
-Pose Tech
Coach Kiley showing you the basics of the Pose Method applied to running technique.
"The Pose"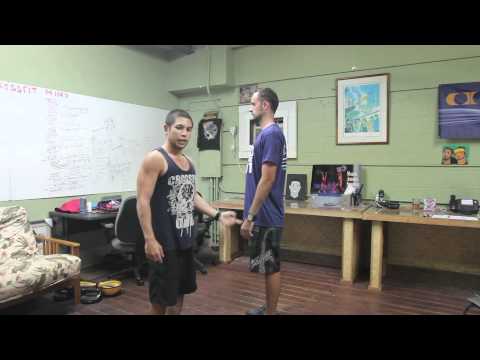 "The Pull"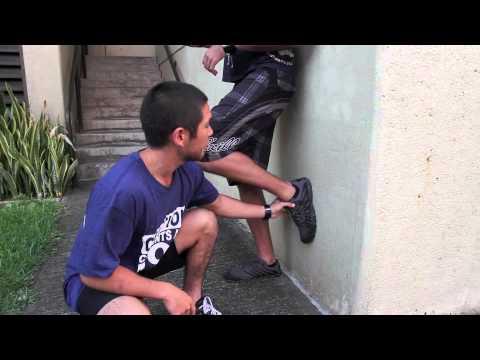 "The Fall"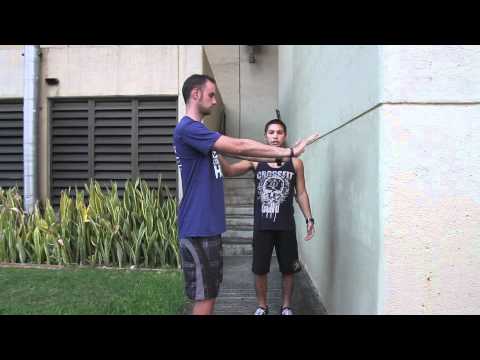 If you are interested in getting faster, attempting your first road or trail race or just sucking less at running in your daily WODS, Kiley offers personal training, including video analysis, and running programs for any distance goals.
The next CFO Running program starts September 17th and meets four days a week (two runs and two strength and conditioning) to prep for the Xterra Trail Race on December 2nd.
Email kiley@crossfitoahu.com for more details