Burpees. Accessible, free, and universal hated. I wanted to know more.
Naturally my first trip took me to Burpee.com . (). As much as I would like to believe one of CrossFits most nasty exercises is named after the Family Seed Company at Burpee.com as a viral marketing mash up I had to dig deeper.
Then I hit the jackpot! Burpees, Hitler, and old timely voice over. Yes please. Learn below.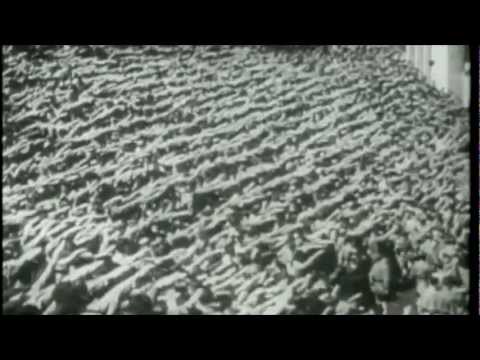 After a high like that the origin story from Wikipedia seems pretty tame-
According to the Oxford English Dictionary, the exercise was named in the 1930s for American physiologist Royal H. Burpee, who developed the Burpee test. He earned a PhD in Applied Physiology from Columbia University in 1940 and created the "Burpee" exercise as part of his PhD thesis as a quick and simple way to assess fitness.[2] The exercise was popularized when the United States Armed Services adopted it as a way to assess the fitness level of recruits when the US entered WWII. Consisting of a series of the exercises performed in rapid succession, the test was meant to be a quick measure of agility, coordination and strength.
So now armed with you new found knowledge I'll leave you with "Beyond Burpee"s. About seven minutes of burpee variations for you to try out. The one with the bands on the hands and feet are cracking me up!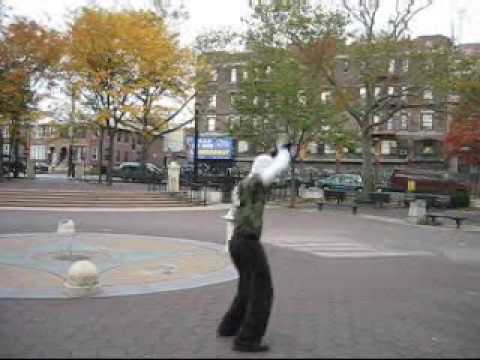 Enjoy!