Hey everybody. I've been looking at a lot of people doing workouts using only pull-up and dip bars and I stumbled upon this video. These guys are strong, ripped and what? Vegan? What do you think about that? Would eating meat or other animal products help them in anyway? Any other thoughts on the vegan lifestyle? Any vegan friends that you are constantly debating with? Do you think a paleo and a vegan could ever have a successful relationship? Let me know what you think.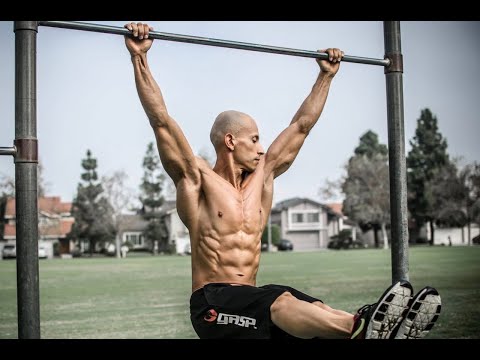 Here's another good video of some bar work. Action starts at 0:37. I don't think these guys are vegans.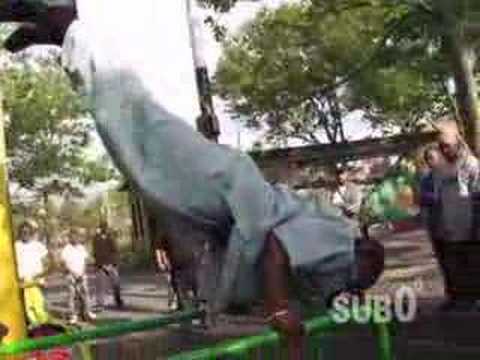 Bucky
P.S. – Step your bar game up.